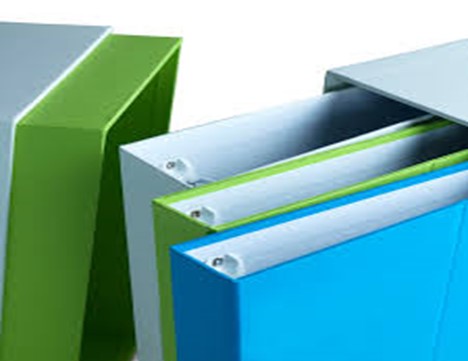 At OilPro, one of our Business Development Service(s) is Tender Packaging. Tender is a submission made by a contractor/supplier in response to an invitation to tender. It makes an offer for the supply of goods or services. Tender documents are prepared to seek offers. Tender documents may be prepared for a range of contracts, such as equipment supply, the main construction contract including design by the contractor, demolition, enabling works, etc.
Ideally, tender documents should be broken down into a series of packages, each with its own design drawings and specifications suitable to be issued by the main contractor to potential sub-contractors. This makes the tender easier for the Contractor to price and easier for the Client to compare with other tenderers.
That is why at OilPro, we help our client with their Tender Packaging using our effective and efficient ways to help package and make your Tender winnable.
For more information about our Tender Packaging, please send us your enquiry through our Contact Us section and our Business Development Team will treat your request(s) without delay.