Who we are
OilPro Oil and Gas Limited is a wholly Nigerian indigenous oilfield services company, incorporated in June 2011. The company has since experienced vast growth within the Oil and Gas Industry, delivering trusted and superior results with great performance for its clients in the Nigerian upstream oil and gas sector.
We provide supports for the full life cycle of oil & gas projects on an integrated basis in line with our clients' requirements.
Through our strategic alliance with strong and experienced international technical partners, we provide products, services and solutions that optimise customer performance in a safe and environmentally sound manner.
To date, OilPro has been delivering credible oilfield services that meet clients' quality expectations, at best cost-effective rate that ensure their projects succeed regardless of the challenges encountered, while ensuring health, safety and environmental best practices across all levels in the industry.
What we do
We provide a wide range of excellent and professional services to the Nigerian Upstream/ Midstream Oil and Gas Industry during the different phases of exploration, installation, commissioning, operations, maintenance and abandonment. OilPro develops and delivers technical solutions for value enhancement. Each of our services is tailored to meet the individual needs of our clients' businesses in which they are operating. We continue to refine and develop the services offered to our clients in the Nigerian Oil and Gas industry.
Our service offerings are broadly categorised as:
---
Our Vision
To be the indigenous company of choice in the provision of oilfield services within the Nigerian Oil and Gas Industry.
Our Mission
To always deliver competent and credible oilfield services to our clients, at best cost effective rates, and to meet our clients' quality expectation delivery to ensure their projects succeed regardless the challenges encountered, while ensuring health, safety and environmental best practices.
Our Commitments
We firmly believe in delivering quality, and cost-effective services, which will deliver excellent and sustainable outputs to our clients. Hence we are committed to providing:
value for your money,
excellent planning, performance and project execution,
application of new technology to deliver high quality oilfield service,
best team for the job and at best competitive rates,
realise tight scheduled projects,
cordial relationships with the host communities where we operate,
enablement of health, safety, social, security and environmental best practices while operating.
Our Core Values
As an organisation, we conduct our business in a fair, ethical and lawful manner, and we associate with business partners (clients, suppliers, technical partners, subcontractors, among others) that share this approach. At OilPro Oil and Gas Limited, our business transactions are established on: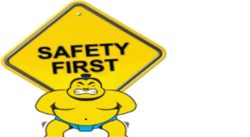 S– Safety
We are dedicated to providing safe work and operating environment in our service delivery.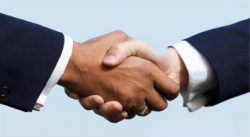 P– Professionalism
We exhibit the knowledge, skills, tools and techniques required to successfully meet project objectives.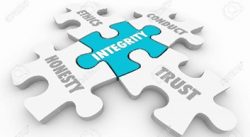 I– Integrity
We uphold the highest ethical standards in all our worldwide offices and operations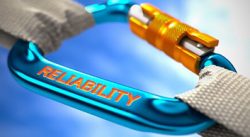 R– Reliability
We are consistent at delivering quality service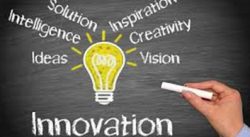 I– Innovation
We constantly strive to find ways to improve all that we do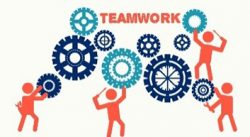 T– Teamwork
We work collectively to achieve our goals